Stevenage Festival Finale 2019
There were so many acts in the Finale there was too much information about them to fit on the Main Page. But there's space here! Look below for details on some of the acts in the Finale.
2019 is a Special year for us ... 25 years since the first Festival was put on.
This will be an evening of all sorts of Arts - dance and music - in solos and in choirs. Should be a very special evening.
As part of the concert there will be a special performance of Alanna's song Golden Wings by the combined choirs of Peartree School (where Alanna is a pupil) and the Let's Sing Children's Choir from Stevenage Music Centre.
---
James Treweek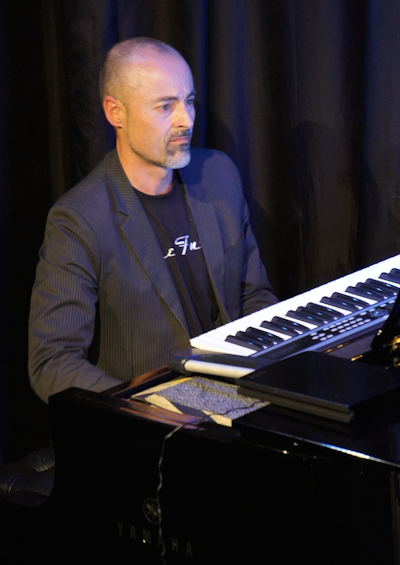 Stevenage Arts Guild has commissioned James Treweek, a phenomenal pianist and prolific arranger who grew up in Stevenage, to arrange Alanna's song specially for the Stevenage Festival. James, together with other musicians will accompany the song. He will also be performing solo piano on the night.
---
Alanna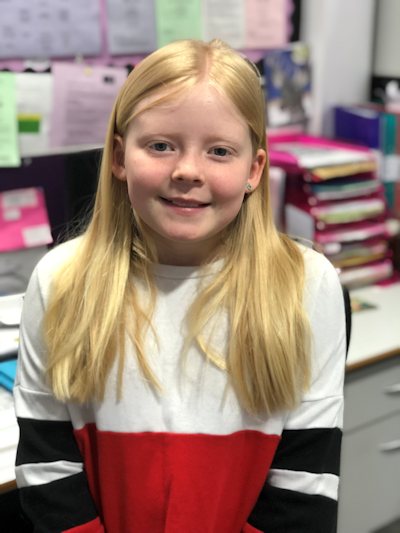 Alanna's story:
Alanna first visited Stevenage Music Centre when she attended Singing Day in 2016. She then joined the Songwriter project as soon as she received the flyer from her school's music coordinator.
This very talented young musician loves singing and writing stories. For her songwriter combines the two activities she enjoys the most, as the project allows for her to sing and write about anything.
Alanna feels that if the unique opportunity Songwriter provides is not there; "More children will not have the time to be in a happy place."
Why this project offers something for every student is best described in Alanna's own words; "To be creative and educational at the same time. Creative is where you can just open a whole new world and write about anything you want. Educational if you want to be a singer songwriter the club helps you to get closer to that."
---
The Divya Kasturi Company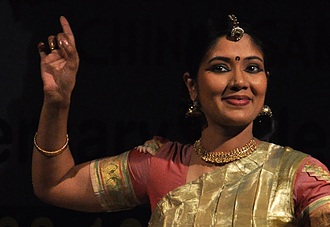 The Divya Kasturi Company will present "VARNAM"- Colours as part of our finale concert. Varnam will showcase the shades of emotions and multitudes of expressions in Bharatanatyam - One of Britain's most-popular South Asian/Indian classical Dance styles.
---
Stagecoach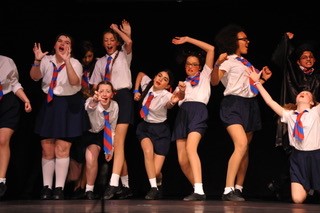 Local theatre school Stagecoach will be performing. The performance will be based on the wonderful theme of school. A Musical Theatre adventure of the hopes and dreams of children. Wicked head teachers, bossy parents and inspiring children.
---
Rhys Meilyr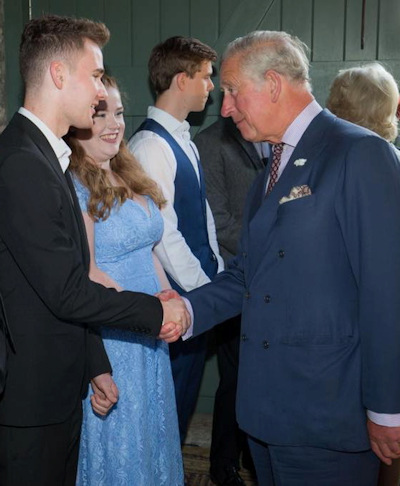 Rhys Meilyr, 20, is from Anglesey, North Wales, and currently studies at the Royal Welsh College of Music and Drama. Recent highlights include representing the college at a private function for Prince Charles, performing in Rossini&aposs "La Cenerentola" and in various competitions; most notably, the Junior Kathleen Ferrier competition.
In addition to being a multiple Welsh National Eisteddfod winner, he has been a soloist in many respected venues including The Millenium Centre (Cardiff), EuroDisney Paris and the MEN Arena (Manchester). Rhys has recorded two successful solo albums as a treble and is the Welsh voice of "Noddy". Rhys' involvement with "Only Boys Aloud" has given him the opportunity to perform at Wigmore Hall (London), Prince Harry and Meghan Markle's visit to Cardiff and the Celtic Festival, Lorient (France).
His most recent solo appearance was at Buckingham Palace to celebrate the the 50th anniversary of investiture of HRH Prince Charles amongst The Royal Family and other distinguished guests.
In addition, Rhys looks forward to making his debut with Welsh National Opera in their "Dead Man Walking" by Jake Heggie. Rhys will also soon be joining the Italian coach Dr Matteo Dalle Fratte on a summer opera course in Veneto (Italy), and will play the principle role of Anfinomo from "Il Ritornod'Ulisse in Patria" by Monteverdi.
---
Sara Brady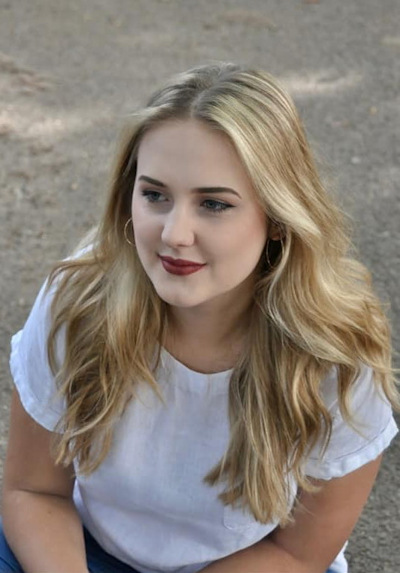 Sara Brady, from Hertfordshire, is a soprano studying at The Royal Welsh College of Music and Drama. Recent highlights include being the soloist at The Government Opportunity Awards Cymru, the semi-chorus of Berlioz' "L'enfance du Christ" featured live on BBC Radio 3 and The Swansea International Festival, conducted by Sir Karl Jenkins.
Other credits include performing in Massanet's "Le Cid" and Puccini's "La Boheme" with the Dorset Opera Festival, singing with The Yorke Trust, soloist in Vivaldi's "Gloria" amongst various other works.
In addition, she looks forward to singing at the BBC Proms over the Summer. Alongside her studies, Sara enjoys working as a "Supporting Artist" in film and television and looks forward to many upcoming projects. Sara is a grateful recipient of the BBC National Chorus of Wales Bursary, Stevenage Arts Guild Award and The Realising Dreams Foundation, who have all contributed to her growth as a musician.
---
Sabihah Stars Dance Company
Sabihah Stars Dance Company

Sabihah Stars is a sensational Belly Dance Company located in Stevenage consisting of professional dancers and advanced students of Laura's Belly Dance School.
Sabihah Stars look forward to bringing this beautiful dance form to the stage and incorporating props to include swords and fan veils.
---
Stevenage Male Voice Choir

In this their 60th anniversary year Stevenage Male Voice Choir (formed in Nov 1958) will be singing for us a mixture of music. They have performed in all the previous Festivals and we are pleased to have them with us tonight.
---
Bea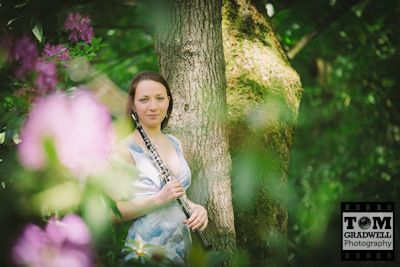 Beatrice grew up in Stevenage and often performed in the Stevenage Festival, receiving the Roy Mugridge Festival Award in 2007.
After receiving a Batchelor of Music degree from the University of Manchester, Beatrice went on to The Royal Northern College of Music (RNCM) where she was accepted onto the solo Performance Masters' course with Britain's leading contemporary oboist, Melinda Maxwell. Whilst at the RNCM, Beatrice was the recipient of a Fewkes Scholarship, won the June Emerson Chamber Music prize with the oboe trio, Les Trois Canards and was selected to perform as a soloist with several ensembles.
She graduated in 2011 and now freelances with professional organisations including the Royal Liverpool Philharmonic and Skipton Camerata.
---
Maddy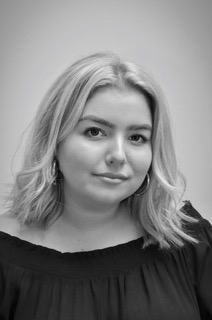 Originally from Hertfordshire, Madeleine, 20 is in her second year studying classical vocals at one of the Northern Conservatoires, in Leeds, under the tutelage of Soprano Geraldine Cassidy.
Madeleine has performed solos in Vivaldi's Gloria and Mozart's Coronation Mass as well as roles in Ramirez' Misa Criola and Monteverdi's Beautus Vir. She was a member of the celebrated youth choir Cantate. In 2016 Madeleine won the Rotary's "Sue Cracknell" singing competition.
During her time in Leeds Madeleine has experienced a breadth of musical ensembles, from performing Howells' Hymnus Paradisi with the Opera North orchestra, conducted by David Hill, to more contemporary music through the college's opera scenes. Madeleine has been lucky enough to participate in Masterclasses with Yvonne Howard, Roderick Williams and language specialist Friederike Schaarschmidt.
Last year Madeleine spent her summer in Florence, Italy, improving her Italian language skills and this year she has been accepted onto the prestigious International Summer Academy at the Mozarteum, Salzburg with tutors including world renowned soprano Barbara Bonney and American baritone John Thomasson.
Madeleline's last Hertfordshire performance was a solo with the de Havilland Orchestra for last year's Armistice centenary celebration alongside artist James Mayhew and she is delighted to be performing back in Stevenage at The Gordon Craig Theatre.
---
Damani Campbell Williams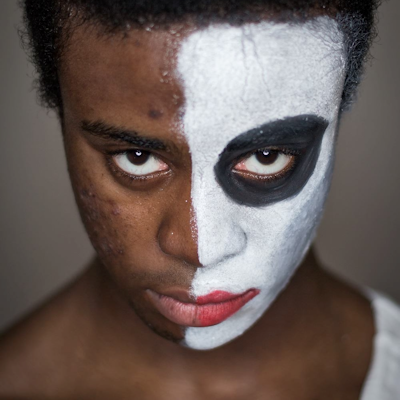 Damani Campbell Williams is a former Barclay School student who is now Principal Dancer of The Moravian Theatre Ballet, Czech Republic.
---
For information about other events that took place during this Festival please see the following page of Fringe Events.
Stevenage Festival
You can find us on our Facebook page or email us using the email links on this page.
Page Last updated: 2 June 2021